This September the Young Researchers Network on Complex Systems (YRNCS) held their first workshop in Lucca (Italy) which featured a wide array of research disciplines, 'self-organised' by the YRNCS Committee, as well as those early Post Docs, masters and PhD students that attended. From climate change to human economics, a series of tutorials, participatory projects and debate sessions was actively led by all those involved, sharing various methodological approaches and analytical tools.
The study of Complex Systems itself is a new interdisciplinary field of growing scientific research described as any system or collective behaviour of a great number of entities. Its approach can be simply described in Aristotle's statement "The whole is more than the sum of its parts" in which the whole of a system cannot be inferred from its sub-parts, but by its entirety.
Examples of this were illustrated throughout the workshop as participants presented their areas of research, including the use of network modelling to predict future climate change over a global scale, understanding cognitive brain activity when processing information as well as for analysing participatory engagement from those informatic tools used during project planning.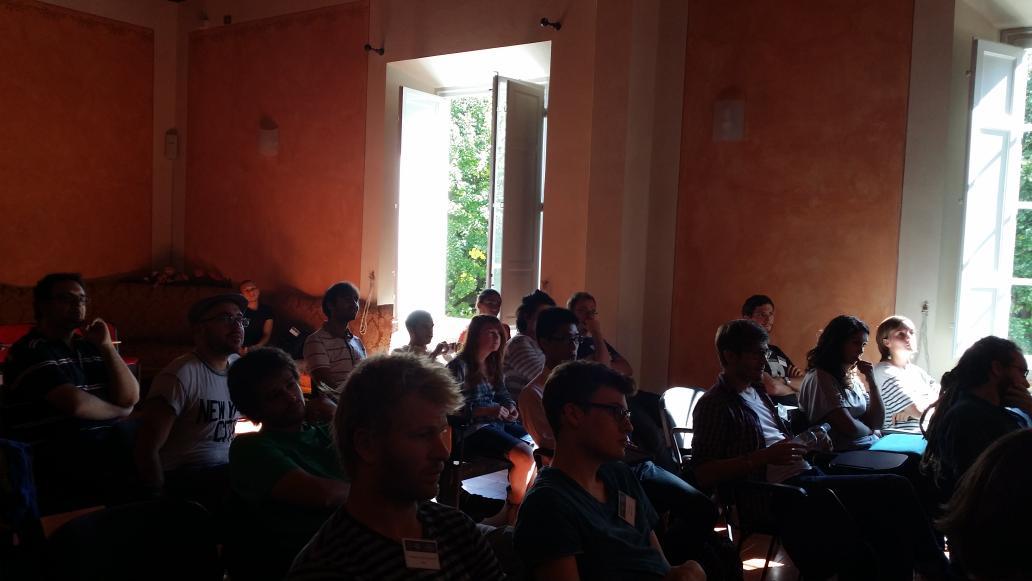 Complex Systems combines approaches and modelling techniques from a host of disciplines, developing a richer understanding of the relationships between each sub-part, their interactions and context within its overall environment. Models created can then be used as 'representatives' to identify and examine the complex behaviours of naturally occurring systems or patterns using various statistical physics, informative theory and non-linear dynamics.
This was reflected in the participatory projects that ran in parallel throughout the week in which the young researchers from different fields of research combined their skills and expertise to approach emerging topics in Complex Systems Research.
One such project which generated much interest investigated whether network modelling could be applied to further understand the evolution of biological complexity and diversity in DNA development between species. This project, like all those actively constructed – Gerrymandering, spatial levels of crime and developing a platform for open data – will now continue to be explored beyond the workshop into publishable pieces of research.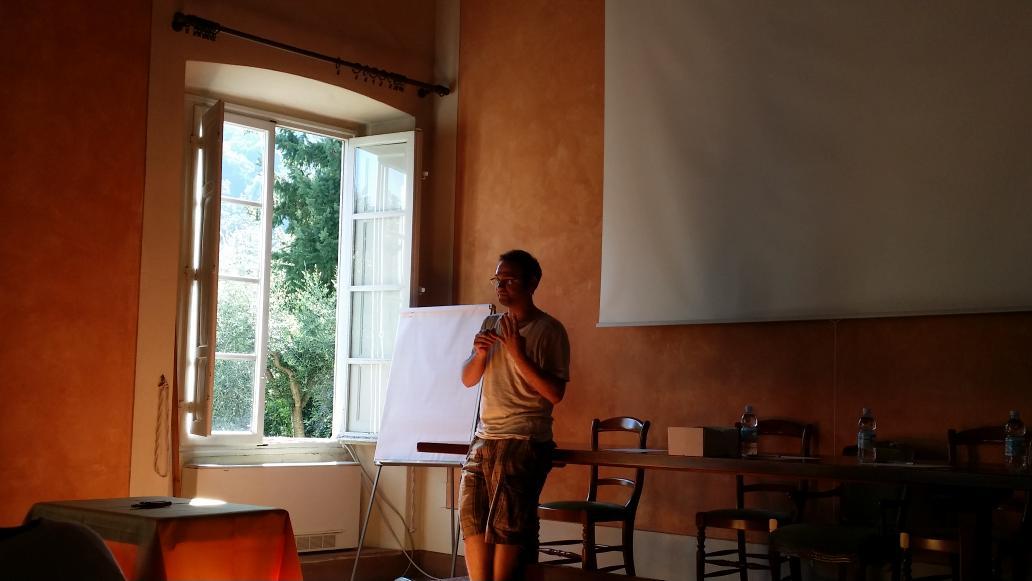 [Photos by Maria Sevastaki]